How we help Visitors
We recognise that visitors to exhibitions and shows may come from different locations and countries, and that your visit to the show may range anywhere from a couple of hours to a number of days, so we provide a comprehensive list of hotels both on and off-site for the best value.
Our listed City hotels have been carefully selected for swift and easy access to the event venue, as well as being conveniently located near theatres, shopping and other evening entertainment.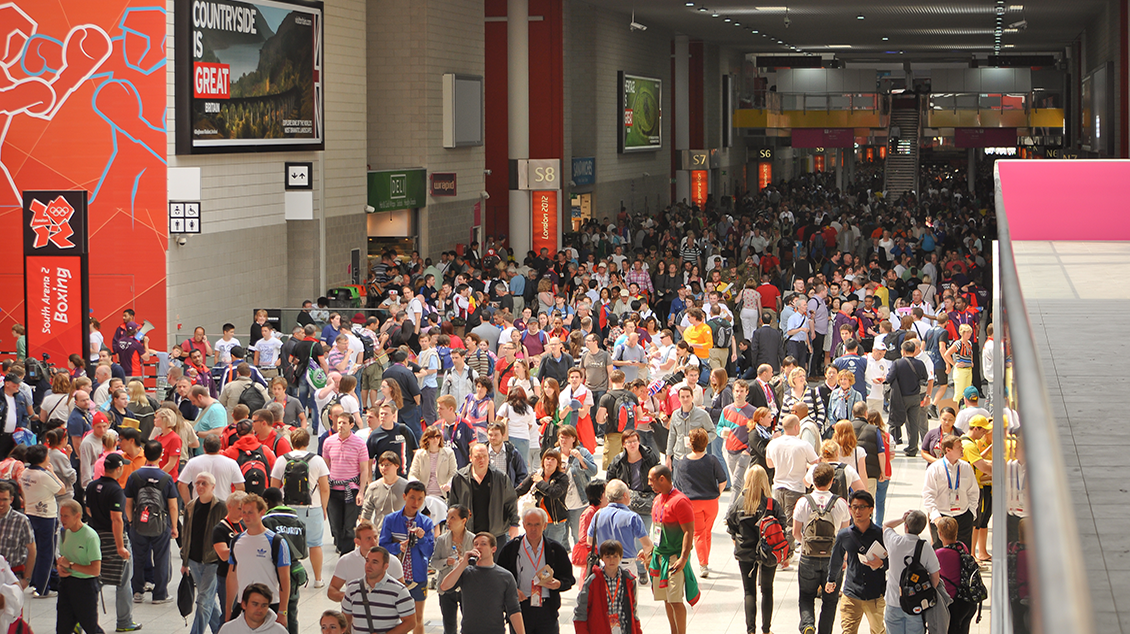 Cutting Edge Technology
We offer a simple and concise online booking form that is thoughtfully created to make the online booking process quick and easy, where we provide a list of carefully selected hotels both on and off-site with easy access to the venue as well as some of the top attractions in the area.
Our detailed BookIt system enables us to explore the best options with excellent knowledge, and our friendly reservations team always be on hand to discuss your requirements.
We also provide a hotel booking service for any other bookings as part of a busy itinerary, and will always provide clients and hotels with comprehensive booking confirmations to ensure clarity for both parties.